This is a fantastic condition relic German Army soldiers steel belt buckle which is in very nice condition for a relic with its markings still mostly visible on the front and on the back very clear to see the eagle and swastika which are there and buckle retains some of its silver finish. The buckle is in nice solid condition it has been nicely cleaned and is perfect for display or any collection and a unusual find from this battlefield and in this condition. The belt buckle was recovered 
was recovered near Mackenheim which was the area defended by the 708th Volksgrenadier Division which were part of the 19th Army so we assume this gas mask belonged to a soldier of the 708th. Mackenheim is a Town which was in the hart of the fighting in the Culmar Pocket the battle of January-February 1945 in France on the German border.The gas mask comes with a A5 laminated information card. 
Apart from Normandy, the areas of France most bitterly defended by the Germans were Alsace and Lorraine. This occurred in part because the Allied surge across France in 1944 was slowed down by logistical difficulties as the Allies reached the easternmost extent of France, but the primary reason for the stout German defenses of these regions is that Alsace and Lorraine were claimed as part of Germany and would be defended as strongly as any other German soil. This perception informed Hitler's decisions of 24 November and 27 November 1944, that committed General Siegfried Rasp's 19th Army to a do-or-die defence of the region around Colmar. The Battle of the Colmar Pocket began December 15, 1944, and by February 19, 1945, all German units have been pushed to the west of the Rhine in the southern region. The Germans bitterly defended the areas of Alsace and Lorraine. After the Alsace campaign, the Americans had around 29.000 casualties, among them 7.000 K.I.A's. On the German side were roughly 23.000 casualties, among them up to 3.450 dead as well as 6.800 M.I.A's. 
THIS ITEM IS FREE UK SHIPPING. FOR INTERNATIONAL BUYERS, IT IS AT A REDUCED RATE. PLEASE ASK BEFORE PURCHASE.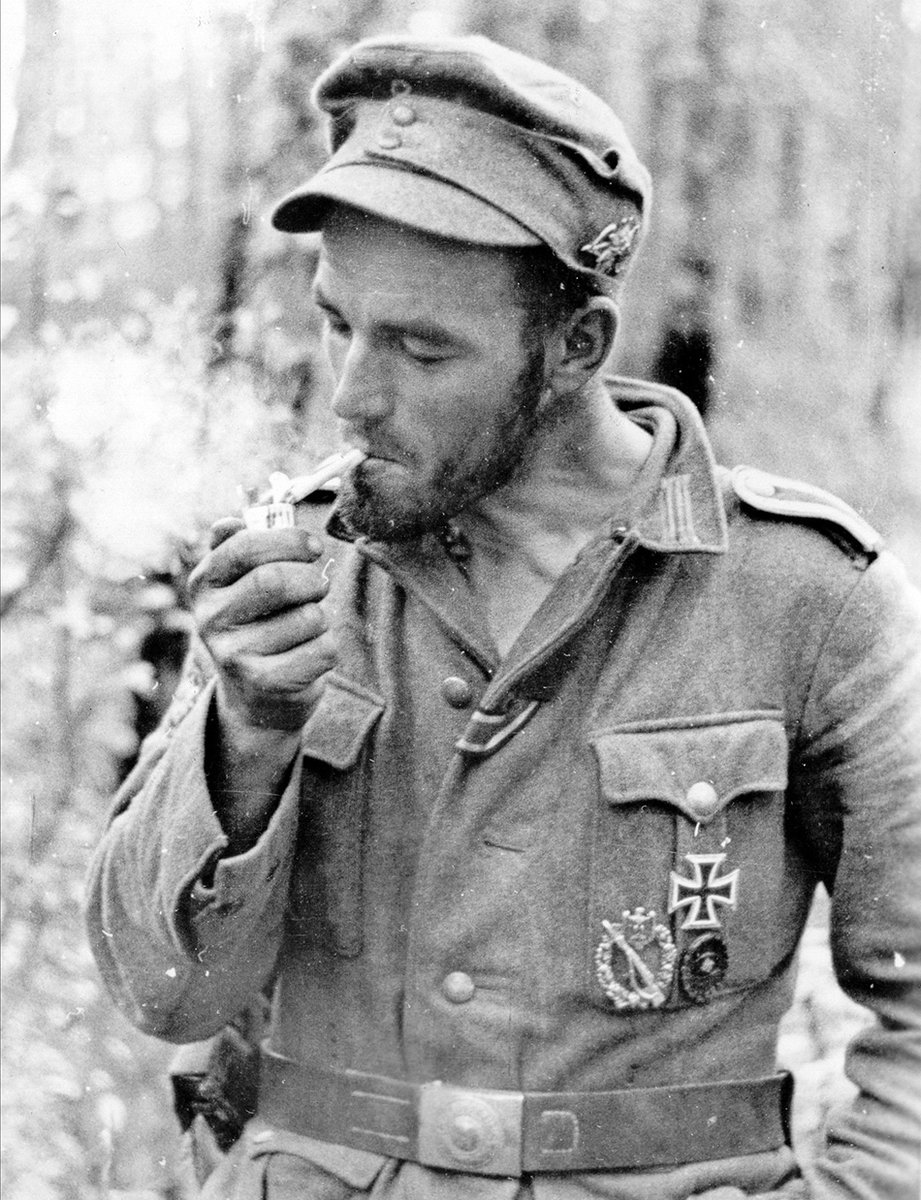 THIS ITEM IS FREE UK SHIPPING. FOR INTERNATIONAL BUYERS IT IS A REDUCED RATE PLEASE ASK BEFORE PURCHASE.