This is a Russian RGD-33 stick grenade outer sleeves which are complete outer case. The sleeve is in relic condition but overall in very good, solid condition for a recovered battlefield find they have been very well cleaned are perfect for display or any collection. 
The sleeve
was recovered from near the village of Plota which is south Prokhorovka ware the main tank battle was on the 12th July 1943 the site of the largest Tank battle of the war and the last great German offensive of the war in the East at Kursk in Russia.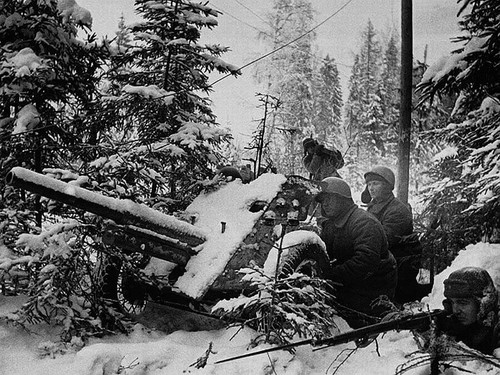 THIS ITEM IS FREE UK SHIPPING. FOR INTERNATIONAL BUYERS, IT IS AT A REDUCED RATE. PLEASE ASK BEFORE PURCHASE.